$8.00 Alpine Cowboys vs Santa Fe Fuego 7/6/2023 6:00:00 PM



Fort Marcy
Visiting Team
Fundraising Tickets for

Murales
Santa Fe, NM 87504
Home Team
Las Golondrinas




https://golondrinas.org/
-Welcome! We invite you to take a journey to the past at "The Ranch of the Swallows." This historic ranch, now a living history museum, dates from the early 1700s and was an important paraje or stopping place along the famous Camino Real, the Royal Road from Mexico City to Santa Fe. Experience the life of another time in a location unlike any other in America.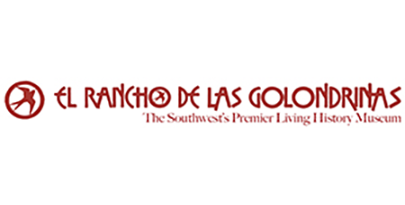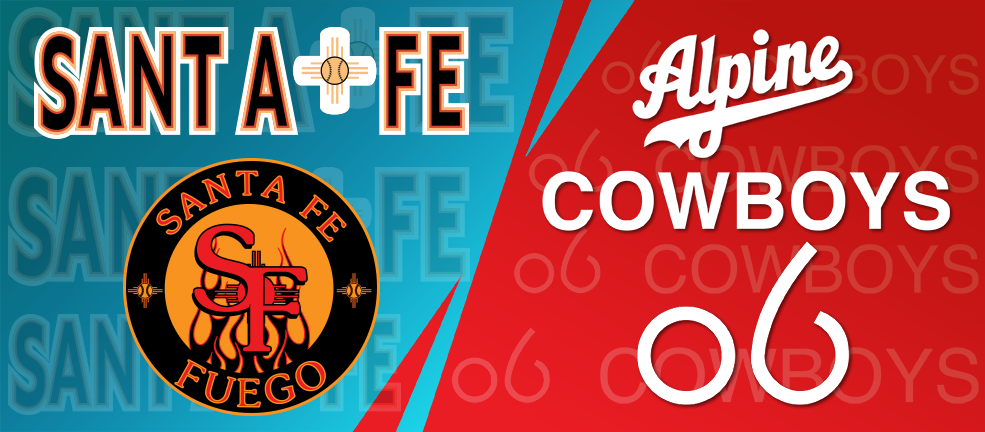 After the conclusion of the game Las Golondrinas will receive their proceeds of tickets based on number of tickets bought through this exact link.
Tickets bought through regular website or at the gate do not qualify towards proceeds.
Once you buy your tickets they will be emailed to you immediately after purchase.
If you use hotmail check your spam folder.